Wholeness for Life with Dr. Joyce Choe
Take back your health take back your life!
Sign for our newsletter to stay in touch and receive free resources to guide you on your plant-based health journey!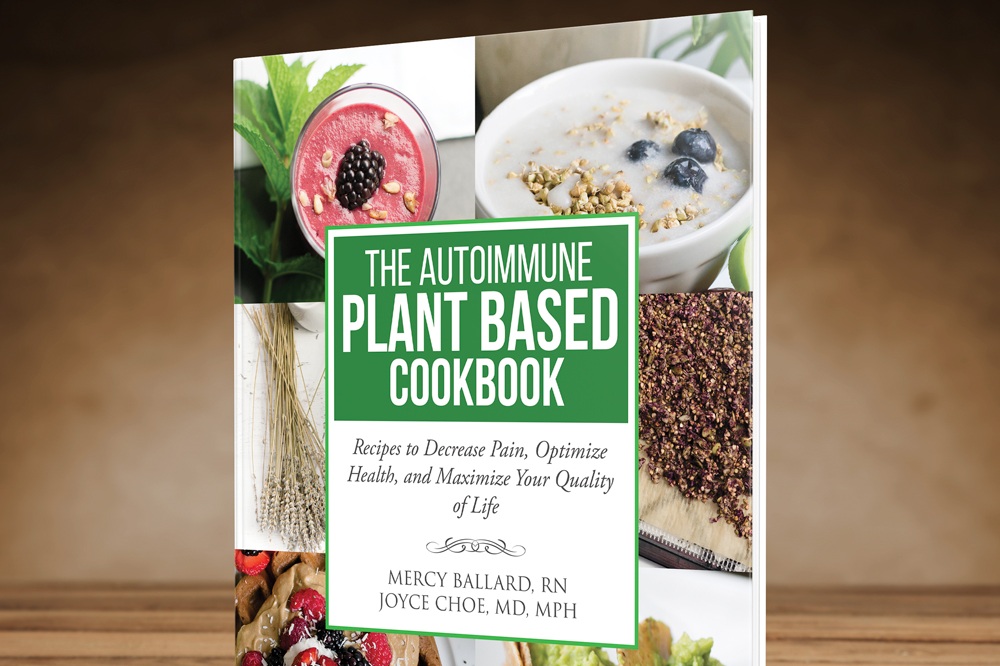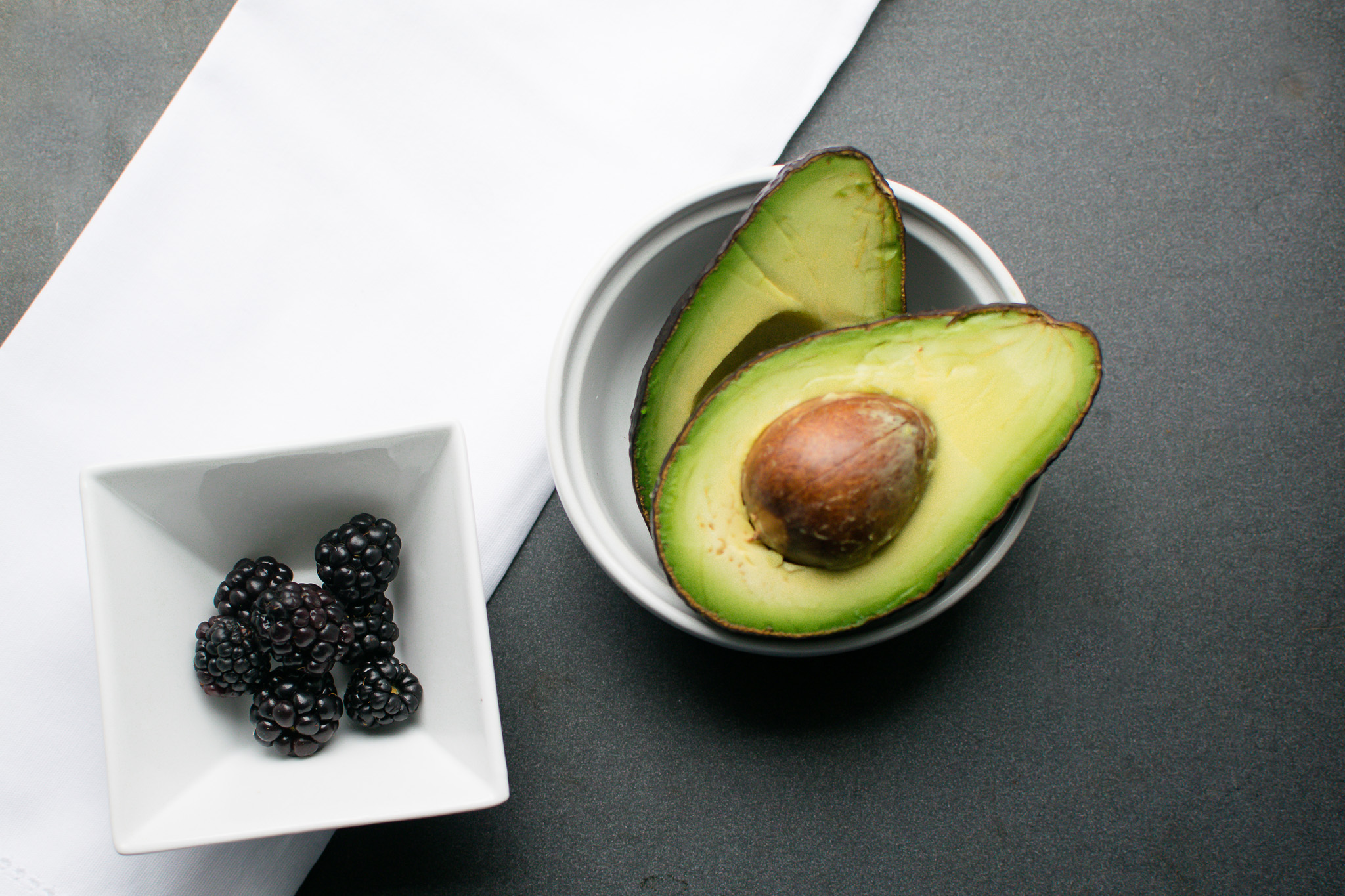 Join my free gut health Facebook community!
The Autoimmune Plant Based Cookbook
The Autoimmune Plant Based Cookbook will equip you to be successful in implementing a lifestyle that is the most anti-inflammatory approach to healing the gut.
Dr. Joyce Choe speaks on the topics of emotional health, Christian living, leaky gut, autoimmune disease, plant based health, and natural remedies.